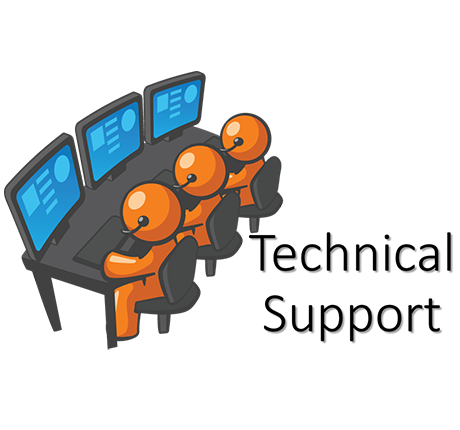 Great support. We will help you!
Our customer service won't leave you alone.
Some other services that we offer.
If there is anything we can help you with, please let us know. Whether you have discovered a problem or need help customizing our product to fit your needs, we are always happy to help out and point you into the right direction.
24/7 Backup Support
Virus & Spyware Removal
MS Windows & MS Office Support
On-Site & Remote Support
System Restore
Monthly PC Checks
Contact us if you are interested in any of our services.